Accreditation: What It Is and Why It Matters
Your university's accreditation affects your future. But what exactly is accreditation, and why should you care about it?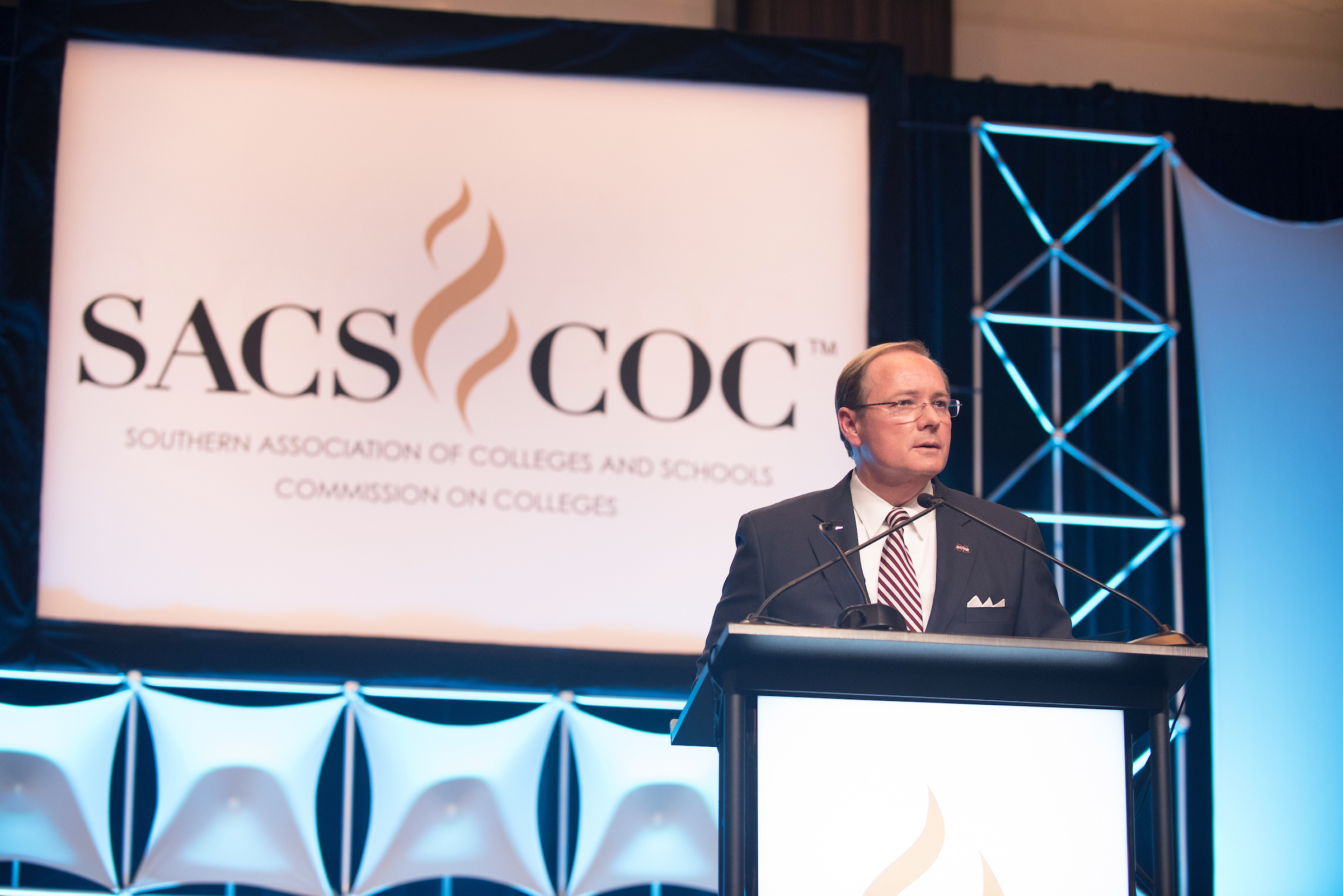 ---
Accreditation is a big word tossed around in academic circles. But what does it mean for a college or university to be accredited, and why should you care about it as a prospective student?
What is accreditation?
In simple terms, accreditation is a quality guarantee. For a university to be accredited means it meets specific standards that qualify it to provide you with an education and eventually award you a degree.
Colleges and universities are accredited by private, third-party accrediting agencies; the U.S. Department has approved these agencies of Education to provide accreditation. A university is thoroughly examined and reviewed by the accrediting agency to earn accreditation. The organization inspects the quality of the school's educational programs and student services, and it also makes sure that the university reaches specific standards concerning retention rate and graduation rate. After earning accreditation, universities are reviewed regularly, at a minimum of once every five years, to ensure they are maintaining high educational standards.
There are several types of accreditations a university can receive. Intuitions of higher learning may be accredited regionally or nationally. Regional accreditation is considered a higher standard than national accreditation, and there are only a few widely recognized, reputable regional accreditation agencies. For instance, Mississippi State University is accredited by the Southern Association of Colleges and Schools Commission on Colleges, or the SACSCOC, one of the major regional organizations.
Additionally, individual programs or departments within a university may receive accreditation from more specialized agencies. For example, at Mississippi State Online, our Master of Business Administration (MBA) program is accredited by The Association to Advance Collegiate Schools of Business, a prestigious accrediting agency specifically for business schools.
Although receiving accreditation is technically voluntary in the United States, becoming accredited is a university's way of demonstrating that it is serious about the quality of education their students receive while also helping them reach their academic and career goals. This quality guarantee demonstrates which universities you can trust to provide a reputable education.
Why does accreditation matter?
In addition to demonstrating that a university meets high-quality standards, accreditation is essential for a few other reasons.
Suppose you intend on transferring credits at some point throughout your education. In that case, it is important to note that most institutions only accept transfer credits if they come from an accredited college. At an unaccredited school, you risk being unable to transfer any credits you earn.
Also, only accredited universities can receive federal and sometimes state financial aid to give to their students, so a school's accreditation status can have a significant impact on your wallet.
Accreditation can also affect you after graduation. Some professional fields require you to obtain a bachelor's or master's degree from an accredited institution to become certified. Before choosing a university, do some research to ensure a degree from that school can help you meet your career goals.
What are the benefits of accreditation?
The most significant benefit of attending an accredited university is that you can trust the degree you're earning. Because accredited universities have been through an extensive quality check, you can be confident that the education they are offering you is thorough and respectable. Your degree will be reputable.
Not only can you trust it, but future employers can too. Employers want to hire hard workers who are thoroughly educated and prepared; by earning a degree from an accredited university, you demonstrate to them that you are precisely that. A degree from an accredited university can help set you apart from the crowd.
The expense of higher education can be intimidating. Selecting an accredited university sets you up for success and to receive a high return on that investment.
How can I know if my university is accredited?
The U.S. Department of Education has created a database that tracks various accreditations received by colleges and universities in the United States. Simply head to the website, search for any university you choose, and view what accreditations it has received from USDE approved accrediting agencies.
Another way to check to see if a university is accredited is to check their website. For example, on Mississippi State University's educational programs. If you are interested in pursuing a degree, browse around on the university's website for their accreditation. If it is accredited, you can rest assured that a degree from that university meets essential high-quality standards.
Mississippi State University's accreditation reflects its commitment to learning and excellence. A degree from Mississippi State Online can take you where you want to go. Apply now!