Email Etiquette for Online Students
Email is the primary mode of communication for most online students, so follow these email etiquette tips to make emailing smooth and easy.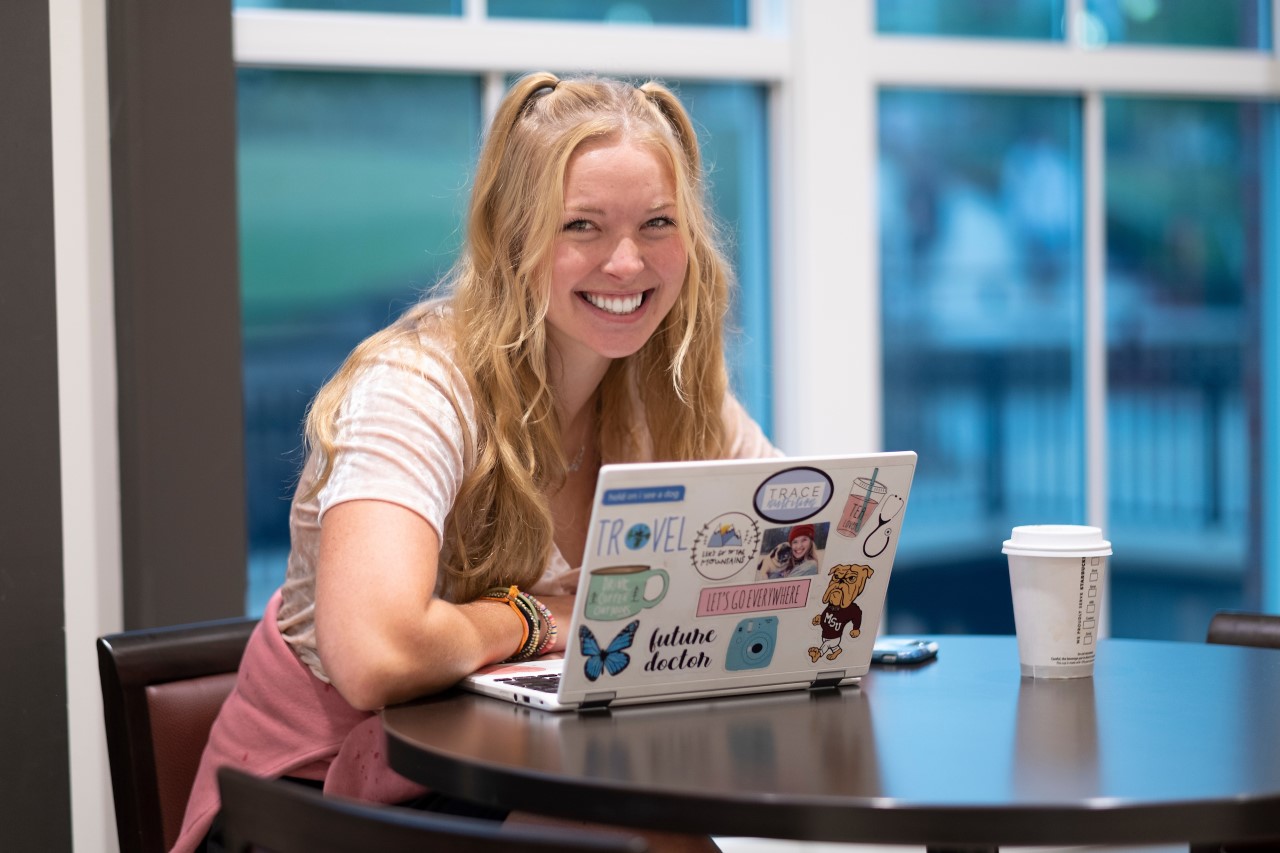 ---
Many online students use email as their primary mode of communication with professors and classmates, which means it is very important that online students practice proper email etiquette in order to make communication quick and easy. Good email etiquette helps you leave a strong first impression, get faster answers to your questions, and build your professional tool kit, so we have outlined some email tips for you to begin using in your life as an online student.
Before Writing Your Email
Before you begin crafting your email, start by considering what topics are well-suited for email communication in the first place. If you have a simple question or problem that can be explained in a few short paragraphs, that is a good sign you should send an email about it.
If have a larger or more complicated issue you want to discuss, such as your performance in class or your grade, it may be easier to set up a virtual meeting with your professor to talk about it in more detail.
You should also make sure that all of the emails you send come from your school email address or an appropriate personal email address (for example, johndoe@email.com is much more professional than dogloover008@email.com). This will help you make a good first impression on the person you are writing to.
To make emailing even easier for you, Mississippi State Online provides all of its students with free access to Microsoft Outlook and a school email address, along with many more student resources. We have even provided some tips on how to organize your Outlook inbox so that you can stay on top of all of your communication with professors, advisors, and other students.
Starting Your Email
Once you are ready to actually write the email, first add a short subject line to the subject box. If you are emailing a professor, it is a good idea for your subject to briefly state the course code of the class you are taking, along with its section number, followed by what you will discuss in the email. For example, your subject line might say: EC 3113 Homework Help, or FLS 2101-03 Excused Absence. If you are writing to someone other than a professor, the subject line can just state your email's topic in a few short words.
When you start the actual email, greet the person you are writing to in a correct and respectful manner. Refer to professors and other professionals by their title and last name, such as, "Good morning, Dr. Stevens," or "Hello, Professor Holmes." This is an easy way to set a respectful tone.
Follow your greeting by introducing yourself, being sure to include your full name, your connection to the person you are writing to, and any information they might need in order to help you, like a student ID number. For example, "My name is Jane Doe, and I am a student in your M/W 9:30 AM section of Intro to Environmental Engineering." Starting your email in this way sets up a strong introduction for the body of your email.
Writing the Body of Your Email
After your introduction, explain your question or problem in the body of the email. Try to keep your explanation efficient by keeping your writing brief, but still including any necessary information. You can use a few short, simple paragraphs to organize your thoughts.
Keep your tone polite and professional; avoid typing in all caps, using slang words, or using internet acronyms. And be sure to only use emojis or symbols when they are appropriate. Using a respectful tone and professional language offers others simple courtesy, while reflecting well on your own character.
If you are attaching any documents to your message, make sure that they are clearly labeled and easily accessible.
Ending Your Email
To end your email, sign off with a farewell such as "Sincerely," or "Thank you," and your full name. If you're using Outlook you can even create a unique email signature that highlights your position or contact information.
Before sending, read back over the email you just wrote to check for any grammar mistakes or typos. Also make sure that your font style and size are simple and easy to read, such as Times New Roman or Calibri, size 11 or 12. Proofreading for grammar and style takes only a few seconds, and yet it can greatly improve the professionalism and clarity of your email.
When everything looks good, you are ready to hit send!
Practicing good email etiquette is a great way for online students to improve their communication with professors, advisors, and other students. Are you interested in getting an online degree? Mississippi State Online has 65+ entirely online programs for undergraduate and graduate levels. Apply today to join the Bulldog family!