Undergraduate Application Checklist
Are you thinking about applying for your bachelor's degree?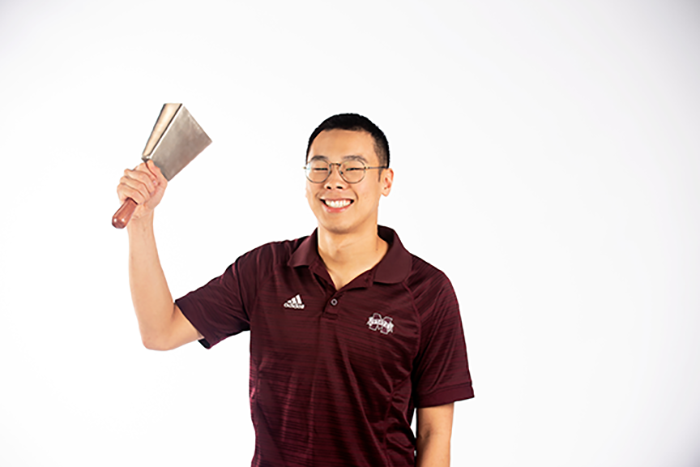 ---
---
We hope you want to join the Bulldog Family at Mississippi State University. MSU Online has created this free undergraduate application checklist to assist you in gathering all the materials you will need to complete your application.
Gather Personal Information (Mailing Address, Telephone Numbers, Biographical Info, etc.)
Prepare Additional Info (Residency Info, Parent Information, Citizenship Info-Including Social Security Number, etc.)
Check Application Deadlines
Request Official Test Scores
Submit Official Test Scores
Request Official High School Transcripts
Request Official Community College Transcripts
Submit Official Transcripts
Review Info for Accuracy
Pay Application Fee
If you are ready to start your journey to become a Bulldog today, visit the University's application home page to apply or visit our list of undergraduate programs to learn more about MSU Online's selection of undergraduate options.