Welcome to MS State Online!
At MS State Online, it is our mission to provide access and opportunity to Mississippi State University's academic programs wherever you may be. Our fully accredited courses are designed to meet your needs and help you to reach your goal. We offer over 60-degree programs intended to turn your dreams to reality. Discover what you can accomplish with a degree or certificate from MS State Online.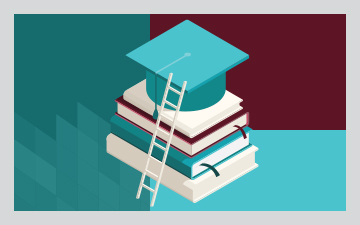 Distance Makes a Difference Scholarship is now available
Scholarship is now open for applications.