Your Support Helps Make the Dream a Reality!
Mississippi State Online has created a scholarship fund specifically for our online students, entitled Distance Makes A Difference.
We've seen how hard it can be for our online students to balance work, family and financial responsibilities while pursuing their dream of obtaining a degree. For many students, financial awards to help offset costs are vital to their success.
How can you Be the Difference for our online students? Make a gift. Your gift, in any amount, can make a big impact in the lives of our students. Remember, 100% of your gift goes to scholarships!
We appreciate your support of online education at Mississippi State University. Read more about our scholarship recipients and how your support has made a difference in their educational journey!
2020 Scholarship Recipients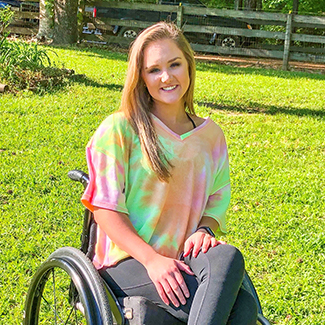 Amber Brinson - Gulport, MS
"Online education has just made everything a lot easier for me. This scholarship has really helped my parents and me relax about paying for school. It has helped us out tremendously. I couldn't have gone through this if it wasn't for my family. Throughout my experience I have learned that you can always rely on God and your family for anything and everything."
---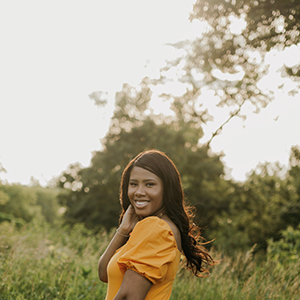 Xiomaria Grace - Minneapolis, MN
"I was in shock when I found out that I was awarded the scholarship. This semester I had a lot of questions about how I was going to pay for school. This scholarship has taken a pressure off me. Now I can focus more on succeeding in my academics--which is what I am here for."
---
Melisa Kilpatrick - Conehatta, MS
"This scholarship has been like a weight lifted off my shoulders. All of the scholarships I have received were a sign to me that I was supposed to go back to college, and I am supposed to finish this degree. It has been a blessing.
2019 Scholarship Recipients
Tonawanda Keeton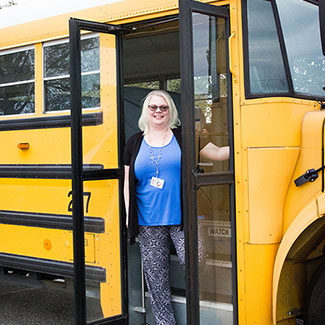 Lindsay Walker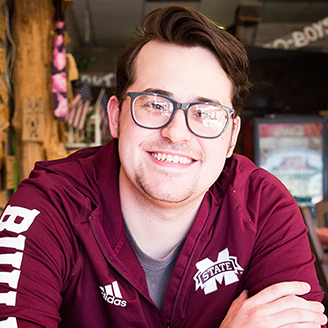 Chase Watkins
2018 Scholarship Recipients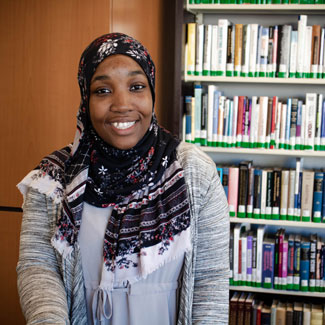 Jinna Alston
Heather Hefner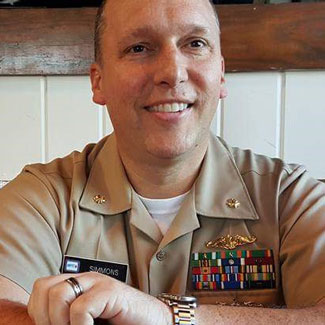 Drew Simmons
2017 Scholarship Recipients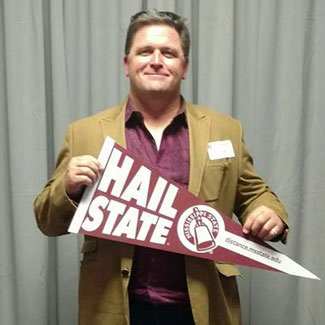 Bret Alexander
Erica McRae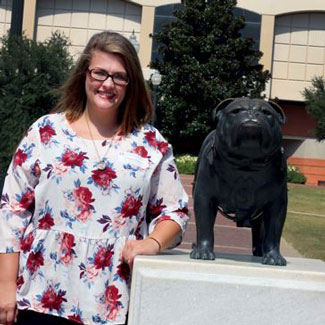 LaShae Pritchett