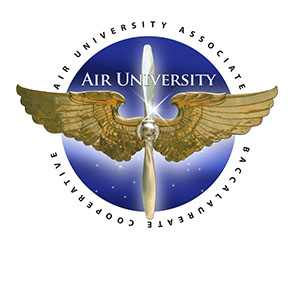 You have put in a tremendous amount of effort in working full time and obtaining your Associate degree from the Community College of the Air Force (CCAF). Congratulations! You're now set to take the next step toward a future with expansive opportunities.
MSU offers an online Bachelor of Applied Science (BAS) degree that will accept up to 60 hours of your CCAF coursework toward the completion of your degree. Our programs are all personalized to best meet your goals and interests and are 100% online because we understand the nature of your military commitment.
Take advantage of the opportunities your service has provided by completing a degree that will create new horizons after you've completed your military service.
Review these links to get a site picture of what your degree program could look like:
Now that you've had a look around, here are some other important links:
Please view the Online Education Tab
BAS Advisor
You have your very own BAS Advisor to assist you. Feel free to contact Kali Dunlap if you have questions or need assistance.